At last – a profile that makes the grade and accounts fully for your skills and expertise.
SKILLARY will let you identify your future tasks and contributions: Full-time, part-time, project based or collaborative
The perfect team for each and any task.
A digital talent platform for anybody engaged in urban management and construction – for individuals and corporate clients.
Your Perfect Environment!
We are a pioneering platform that matches subject-specific parties within the built environment, including architects, engineers as well as related corporate clients and service providers.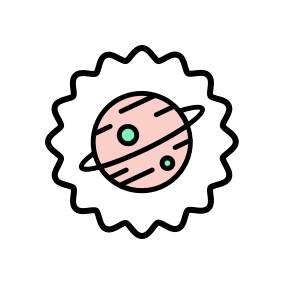 Our profiles for talent and corporates
Attending to your portfolio and screening job portals is outdated.
SKILLARY will make you visible – always up to date and accessible from anywhere.
We connect by tasks, experience and mindset.
Read more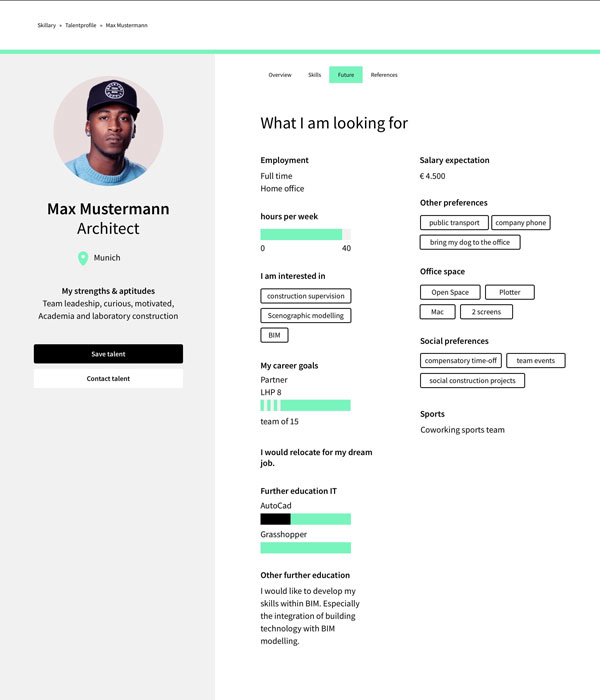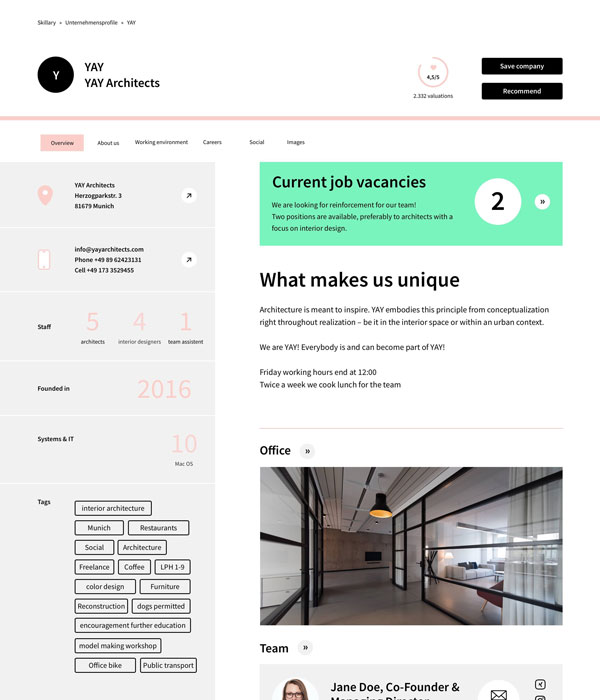 What makes us unique
YOU are at the center of attention. SKILLARY enables you to display your experience and potential. You choose how you are introduced to all relevant partners within your network.
SKILLARY provides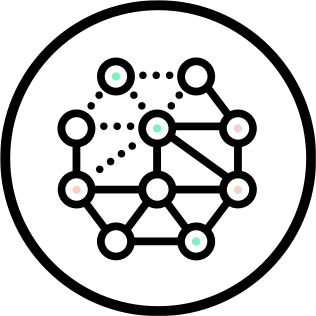 The first subject-specific Network Community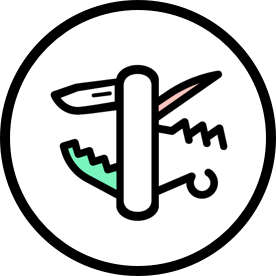 Flexible Work and Cooperation Models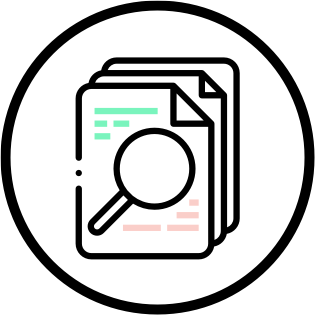 Meaningful search result using non-generic criteria
Amandus Sattler
Allmann Sattler Wappner Architects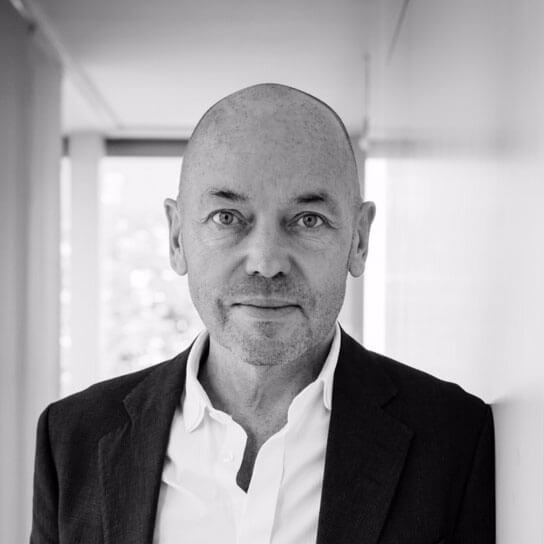 Utilizing Skillary enables us to portray that open, transparent and mutual appreciation shape our daily teamwork at Allmann Sattler Wappner. 
Stephan Weber
Vice President Chamber of Architects Baden-Württemberg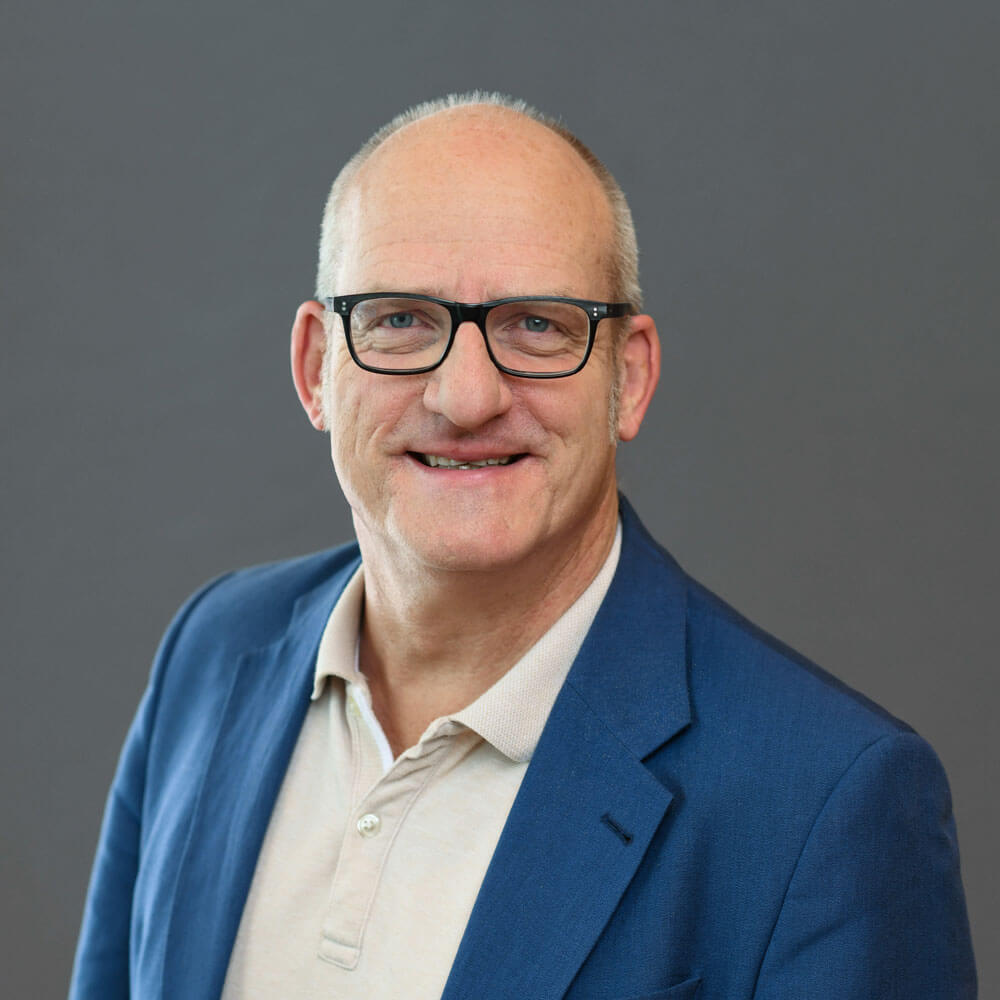 A successful office with a recognizable identity remains the most effective marketing tool - both inside and outside.
Thomas Auer
Prof. Dipl.-Ing. in process engineering, 
Managing Director Transsolar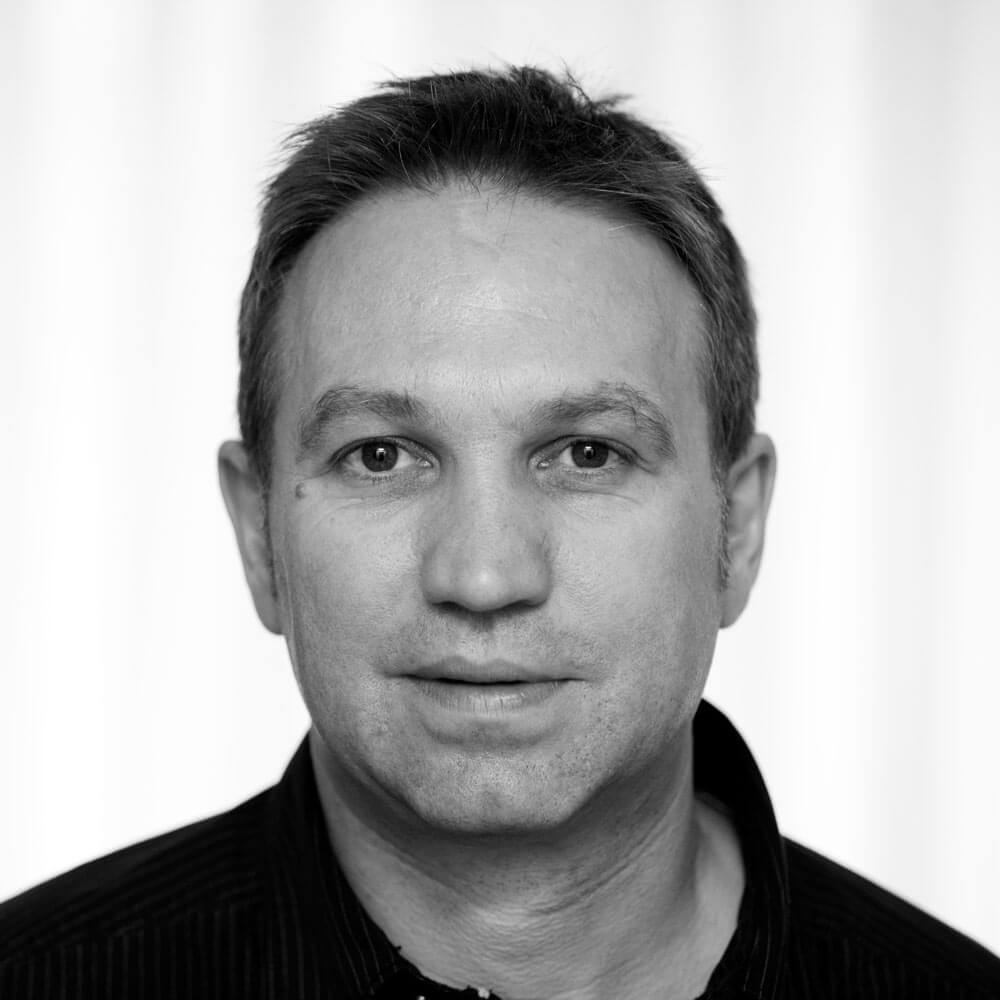 Identifying and hiring the right talent has now become one of the main challenges of our working environment. This is now equally true for architects and engineers.
Rosa Grewe
Architectural journalist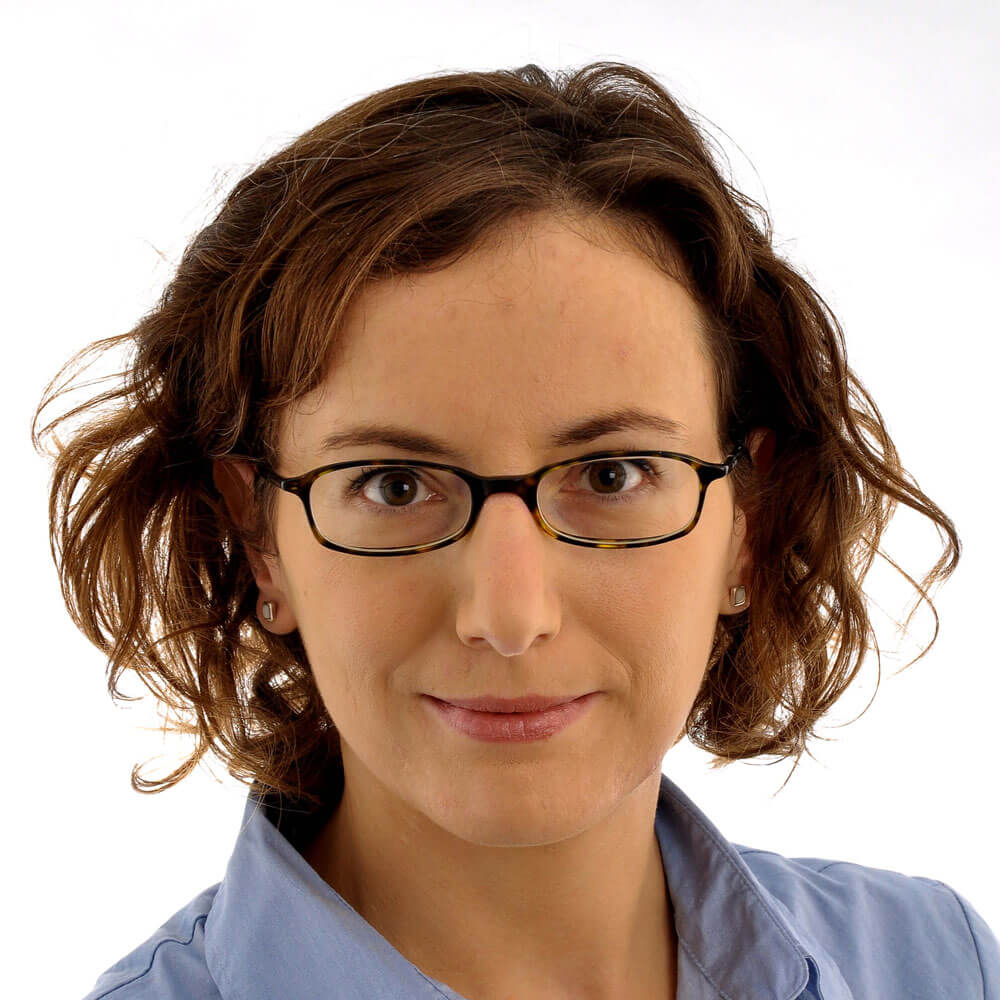 The building sector is in good shape. This poses a challenge - as architects consultants need to consider their capabilities to source and retain skilled personnel. [cited from DAB 07-18 - 'Anders Arbeiten']
Frequently Asked Questions
I am currently looking for a job

I am NOT on the lookout

Pricing

What are the advantages?

Identifying new employees and co-operations

I can quit screening or filing employment ads?